---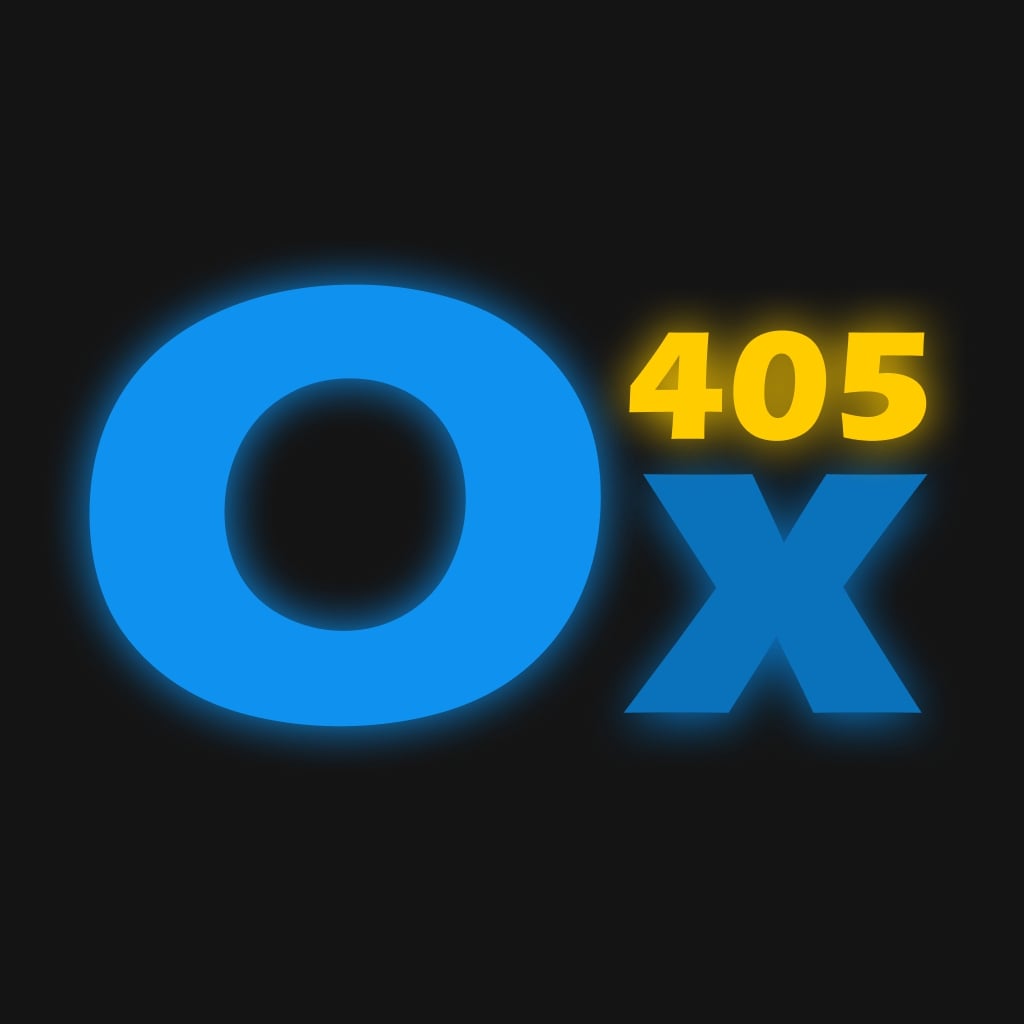 Hi, I'm Oxey405
Welcome to my website ! This is my own place on the web, please come and visit (scroll down)
You choose : maybe you want to :
---
About me
I am a young game/software developper born and studying in France.
I made first contact with computer programming when I was much younger, with Scratch.
I then learned a bit of Java. Currently, I use a lot of web technologies
I also tinker a lot with low-level programming languages and engineering.
Art is also one of my many passions, as is with science and learning in general.
I'm also a Minecraft enjoyer and love videogames in general. In one word, I'm a nerd.
---
Want to read my blog ?
I make a ton of small code experiments. Sometimes I post them on this website along with more serious projects.
If you are interested in reading more and maybe learning with me along the way, please take a small read....
I usually write casually nothing too serious so it's not a lot of text and comes with illustrations and even extras :)
Maybe you want to sail along with me ? Scroll deeper to check how to contact me !